India is a country that promotes small and big businesses. You get a chance here to be an entrepreneur. The government is even bringing new schemes to make this possible for people. But traditional businesses have lost their charm after the pandemic hit the world. Lockdown happened and with lockdown, many businesses came to an end. Especially the businesses that were just started or were small enough to survive in the COVID were closed down. But do you know – if the same businesses were online, they would have earned something more than nothing. People before didn't use to trust online businesses, for them these businesses were to con people. No good-quality products were supplied or no proper services. But in COVID times, people were relying completely on online businesses. They looked for online stores that can deliver gifts, food, grocery, clothes, and other necessities. Also, some looked for online corporate gifting companies in Mumbai, Bangalore, Gurgaon and other places so that they can maintain ties with their associates and investors. This led people to trust online businesses and at this time, they are on the rise. Today, under this blog, we will study why you should shift business online and how you can start an online business.
First, let's understand the reasons why you should start an online business.
Why Start An Online Business
There are many reasons that you must be already aware of why to start an online business. But some reasons convince people to switch businesses to e-commerce.
You Can Run It 24*7
There is no time to run an online business. People come and order at any time of the day and the delivery will be available accordingly. Unlike a traditional business that starts at 9 AM and closes down by 9 PM, you get the benefit of running it 24*7. That means, if you get established, you get more profit and more customers choose you over others. Also, if the lockdown is imposed again, your business won't stop running. You can still have some earnings.
It Is Not Really Expensive To Start
In traditional business, you need a place to start and you have to add an excessive amount of stuff that makes it huge. In an online business, you can start a business with less capital and inventory. You need a laptop or computer, a domain name and a website. You can have some stuff arranged already but as demands increase then only you will have to add more products in it.
There Are Higher Growth Chances
E-commerce is still building. It is not like a traditional business that people choose only one shop. As everyone explores you get major chances to bring a lead or customer. Also, it has the potential to not only survive in India but in major parts of the world. You can sit in one part of the world and run a business in different countries. You get better chances to name and money. These internet users help you to grow and in major parts of the world, you can be successful.
How To Start An Online Business
Starting an online business is no big deal. You do not have to do much. The same process you would have to follow as you would have in traditional business. No, you need no land here at the start but some processes are similar. Let's have a look at them.
Select A Niche
Be very sure of the niche you are selecting. It can be any business but know that you will be able to run it or not. So, think about it.
Market Analysis And Strategy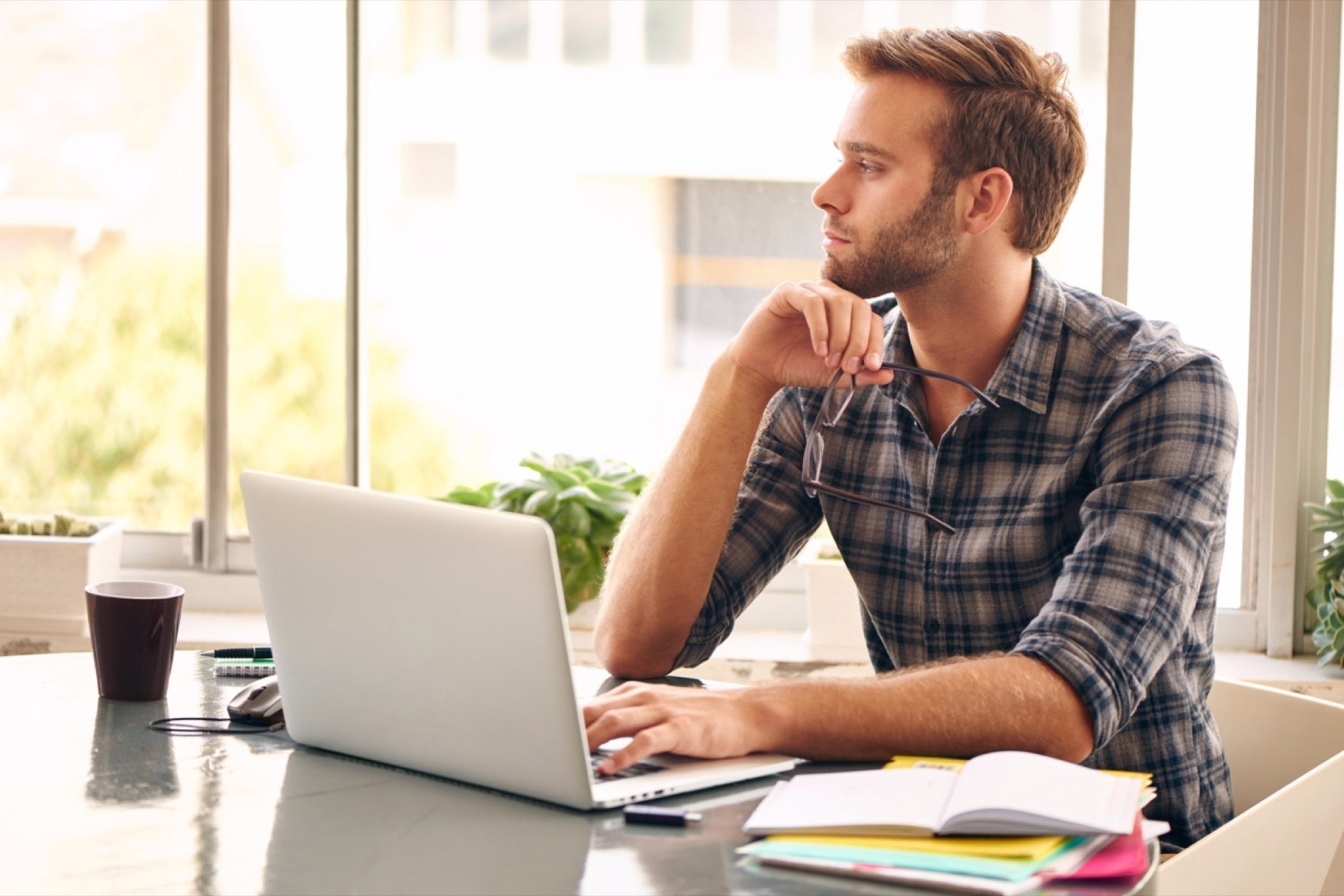 Business understanding is very important. Study the market, understand the lows and highs and accordingly make the strategy of your business.
Competitor Research
You need to understand what your competitors are doing. You need to see what flaws your competitors have and what you can benefit from them. So, make sure you study them perfectly.
Domain Name And Website
Buy a domain name that is easy to remember and signifies your business and then build a website. You can build a website easily through different portals or hire a team.
Methods Of Marketing
Look for the ways of marketing. Today, social media marketing is prominent and it has helped many businesses. So, you can run ads, promotions and this will help you to grow. If you are investing a little more, then you can hire an in-house digital marketing team.
Packaging And Delivery
Packaging matters the most in today's time. If the outer covering is great, people are already impressed. Also, apart from packaging, you need to either hire delivery people to hire a third-party agency that is trustable. So, take care of it.
We hope these pointers help you to start your own online business. Trust in yourself and you will be successful. Businesses are hard to run but once established it will be great to be in a position.