With most insurers offering car insurance policies online, car owners have the option of comparing providers and plans and including add-ons based on their budget. Today, you can buy a third-party, comprehensive or own damage car insurance policy on the website of an insurer in no time. If you are opting for a comprehensive policy, then you can choose from a range of add-on covers to create a plan customised to your needs.
If you are renewing your policy and have not filed a claim in the previous policy term, then you can take the No Claims Bonus benefit. All these factors impact the premium of the policy. To help people estimate the premium, insurance companies like Tata AIG offer a free tool called the car insurance premium calculator. Besides calculating the insurance premium, you can also request a quote for car insurance.
Car Insurance Premium Calculator
A car insurance premium calculator in India is a free tool offered by most insurers and other insurance-related platforms. It allows car owners to estimate the premium of the policy they intend to buy. Policyholders need to enter details about the plan, coverage, and themselves to get an estimate of the premium they might have to pay for the desired policy.
Significance of Using a Car Insurance Calculator
Wondering how a car insurance policy calculator can help? Here are three significant advantages of using it.
. It Helps In Finding A Cost-Effective Car Insurance Policy
In India, you can buy a car insurance plan from a wide range of providers. They keep offering discounts and deals to attract car owners to buy policies from them. Most car owners try to get the cheapest policy as it is a recurring cost. However, before you opt for a policy with the lowest premium, you must ensure that you are not compromising on the coverage offered.
Let's say that you have an offer from two insurers for a comprehensive car insurance plan. While one is offering the Roadside Assistance add-on cover complimentary for one year, the other is offering a higher sum insured. How do you determine which will be the most cost-effective option? This is where the car insurance premium calculator can help.
You can enter the details of the policy offered by both providers and understand the impact of all features and benefits on the premium. This can help you choose the most cost-efficient plan.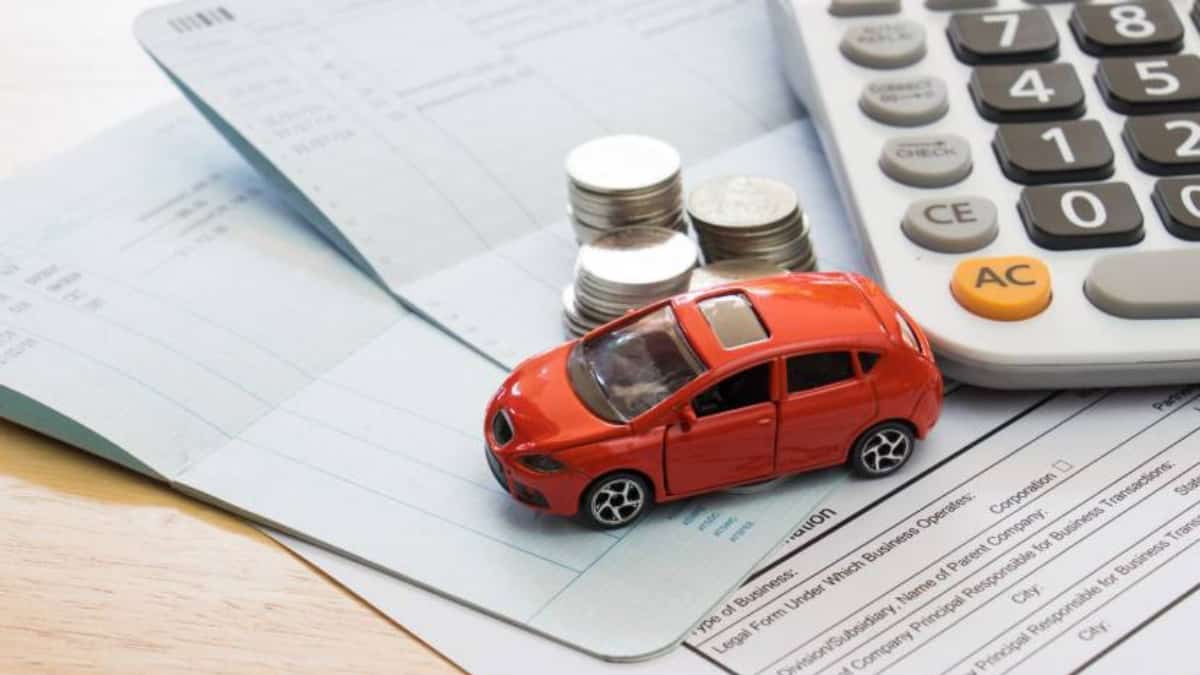 . It Helps Find The Best Add-On Covers For Your Car
When you decide to buy a comprehensive car insurance policy, you are looking for protection from third-party damages and damages to your car. However, comprehensive policies have exclusions too. This means that various damages are not covered under these plans.
To help car owners get the desired coverage, insurance companies offer a range of add-on covers. Using these covers, you can customise the insurance policy based on your specific needs. However, it is important to remember that add-on covers increase the premium of the policy. Hence, if you select them randomly, then you might end up paying a very high premium.
This is where a car insurance policy calculator comes in handy. It helps you understand the impact of every add-on cover on the overall premium of the policy. Hence, you can decide if buying the add-on makes sense or if you would be better off managing the costs yourself. Therefore, you can buy a policy with the best add-on covers using a car insurance calculator.
. Helps In Comparing Providers And Plans
There are many insurance providers in India offering a wide range of car insurance plans. This makes the process of choosing a car insurance policy quite daunting. You need to decide the type of policy you want, choose the insurance provider, add-on covers, and deductibles, and also keep an eye on the premium of the policy.
When you use a car insurance premium calculator, you can enter all the details in the calculator and get an estimate of the premium you will have to pay. It can help approach the process of selecting a car insurance policy in a structured manner.
Summing Up
The premium of a car insurance policy is influenced by many factors. Also, when you opt for a comprehensive plan, you can choose add-on covers to boost the scope and extent of the coverage received. Hence, it is prudent to compare providers and plans before signing the dotted line. A car insurance calculator can help you with the comparison and calculate the premium for your desired policy.